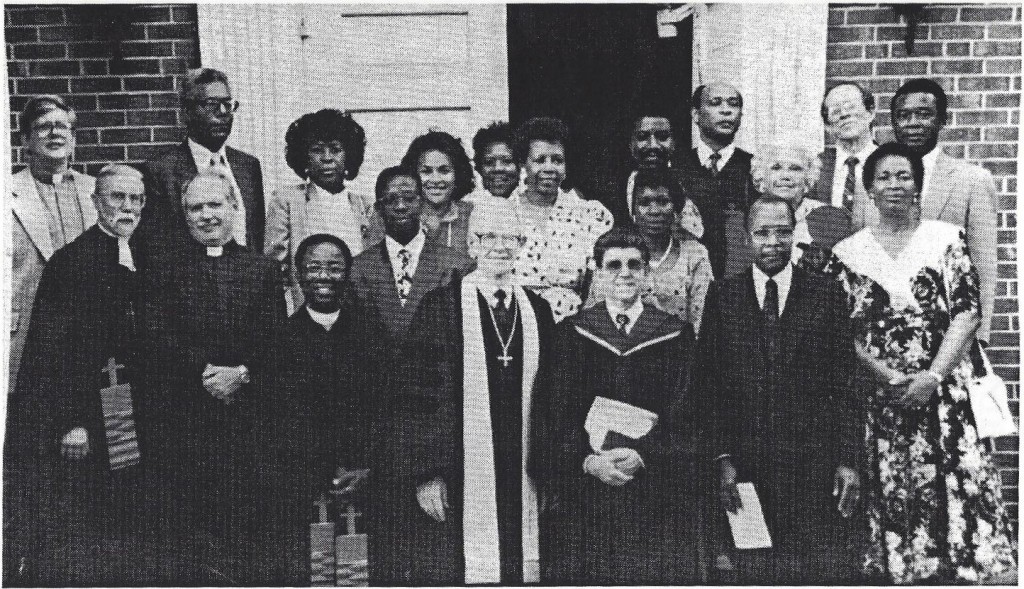 First Presbyterian Church is a church of nations from North and South America, the Caribbean and Africa forming a fellowship of believers. "As a redeemed fellowship, we are a part of the greater world Church. The Holy Spirit enables us to come together as a multicultural, multiracial, multinational and inter-generational community." From its founding in 1896 as Manhattan Park Presbyterian Church, we were a Church home for German and Polish immigrants in the then Village of Irvington, renamed "First Presbyterian Church in 1948". This Church has served the faith and service needs of several generations. We are a new generation, carrying on mission and ministry in the name of Jesus the Christ. Below is a brief history about us.
1891- Presbyterian work began among German Immigrants in Irvington.
1896 –Manhattan Park German Presbyterian Church was established in the Presbytery of Newark, drawing on the resources of Bloomfield Seminary. The congregation was chartered with 37 members. The Rev. Otto H. Dietrich was the first pastor. Worship was originally in German language.
1910 – An English language branch of the church was established to cater for the needs of the new generation. Ms. Dorothea J. Lueder (a missionary), was its first director.
1914 –The English language ministry was called "Friendly Center" and it later became affiliated with Calvary Presbyterian Church in Newark and was known as Calvary West Chapel. It became a new church with facility on Smalley Terrace in Irvington in 1915.
1920 – Calvary West Church the first english language branch, had 177 members. It changed its name to Faith Presbyterian Church as an independent (particular) congregation.
1948 – "Manhattan Park" (parent congregation) and "Faith Presbyterian" merged. The newly organized church became known as First Presbyterian Church in Irvington. Membership was listed as 400. Members worshiped at Smalley Terrance.
1954- First Presbyterian Church relocated from Smalley Terrace to Berkeley Terrace (present location) to be nearer Springfield Avenue and the new parkway apartments.
1956- Dedication of the new $150,000 educational unit of what was to be the first of a two stage building program.
1963 –First Church revised its building plans, and worked to provide funds for a church sanctuary.
1964 – Dedication of the new sanctuary on November 22. New building and improvements to the landscaping costed $72,000. The then pastor, the Rev. Herbert Boyer, resigned in 1965. The pulpit was vacant for a year until Rev. Quentin Williams took over in 1966.
1974 – Pastor Williams left. After a year, the Rev. C. David McKirachan arrived. He served in a time of transition and uncertainty. It was post "Newark Riots", urban flight, and dwindling membership. He left in 1980 to Rockaway Presbyterian Church.
1981-82 – Membership now stood at 130. Rev. Nadina Stevenson and Rev. Howard Bearslee, with Presbytery support shared pastoral readership. They were co-pastors.
1983-87- With mission dollars from the Presbytery, Synod and General Assembly, Rev. Stevenson served from 1983-87. Membership was 115 when she resigned in 1987. The Presbytery considered closing down the church. The Session was dissolved. Presbytery took over all assets.
1988 – During this critical year, some 13 members of the former Kilburn United Presbyterian came to First Church at the invitation of Elder Lester Erickson.
1989 –Called by the Presbytery, Obiri Addo arrived on July 2, and was charged to lead a revitalization with an outreach among "new populations." Membership was 18.
1996 – At the Centennial Celebration of First Church in June 1996, total membership was 268, active membership was 190, average worship attendance was 80, and total receipts of $113,682.
After Rev Obiri Addo left, the Newark Presbytery assumed control and worked with the "transition team" of the church to run affairs.
Rev Brown was the representative of the Presbytery who acted as moderator for the team up until a session was installed.
Rev Denise Kennedy, who is our part time Assistant Pastor was acknowledged Senior Pastor in charge of pastoral duties of the congregation.
2015 – A new committee was installed and empowered by the Session to lead the search for a Pastor to lead us into another era.
2016 – On May 1st, Rev Lukata Agyei Mjumbe began to serve as our new Pastor.
Our Mission
Our Community
Our Church was founded in 1896 as Manhattan Park Presbyterian Church and served as Church Home for German and Polish Immigrants in the then Village of Irvington.  In 1948 it was renamed First Presbyterian Church.  It's now mostly immigrants of African descent and continues to serve the faith and service needs of the community. A new generation, but still carrying on the Mission and Ministry in the name of Jesus Christ.
Our  Outreach
We are part of the Worldwide Mission of the Presbyterian Church U.S.A.  We reach out within the bounds of the Presbytery of Newark and the Synod of the Northeast.  Our mission dollars go a long way to show our connection to the world.  Reaching out to the poor and needy and most importantly, sending forth the Gospel of Christ.
Clergy and Clerks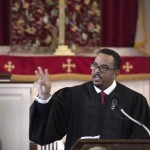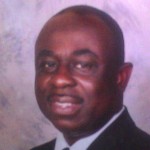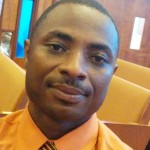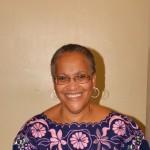 Minister of Youth & Christian Education
Ruling Church Leaders and Officers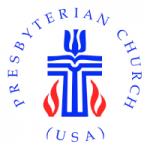 Moderator: Men's Fellowship
Moderator: Stewardship
Member: Buildings & Grounds, and Mission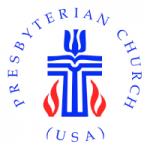 Moderator: Buildings & Grounds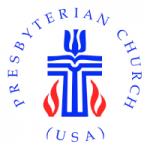 Moderator: Praise & Worship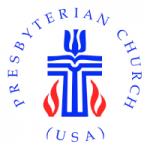 Moderator: Christian Education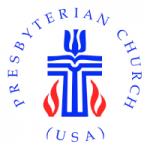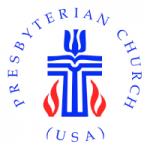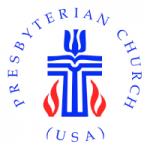 Member: Christian Education, Buildings & Grounds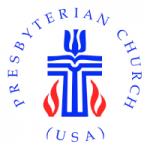 Moderator: Deacons Board
Member: Buildings & Grounds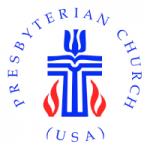 Moderator: Finance
Member: Buildings & Grounds, PNC
Elder Dr. Patience Akinosho