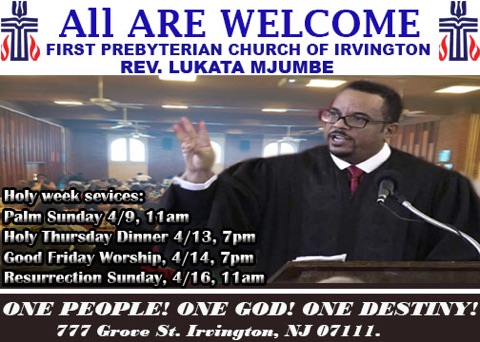 /
All are welcome to our Holy week services.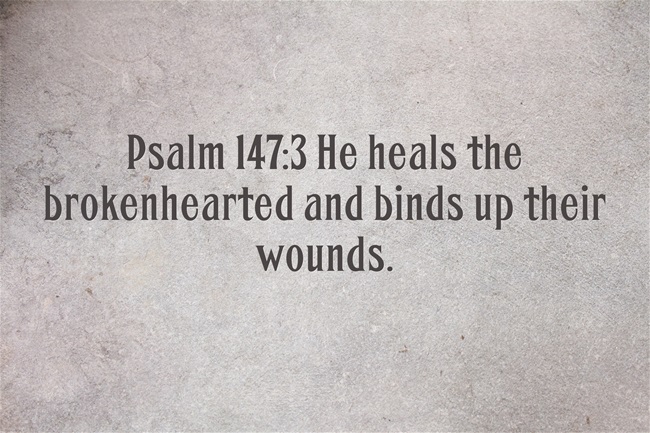 /
At FPC, when one mourns we all mourn.  So let's reach out and extend our condolences to Samuel Obeng, Merab Darkwah, Pearl Glah, Adwoa Konadu, Christiana Manu, Dr. Comfort Quaye, Patricia Yartey, Mama Rachel Okoto, Sussie Mensah-Narh, Ruby Cudjoe, Beryl Sowah, and Nana Otwuwa II,  who have all lost loved ones recently.  It's our prayer that […]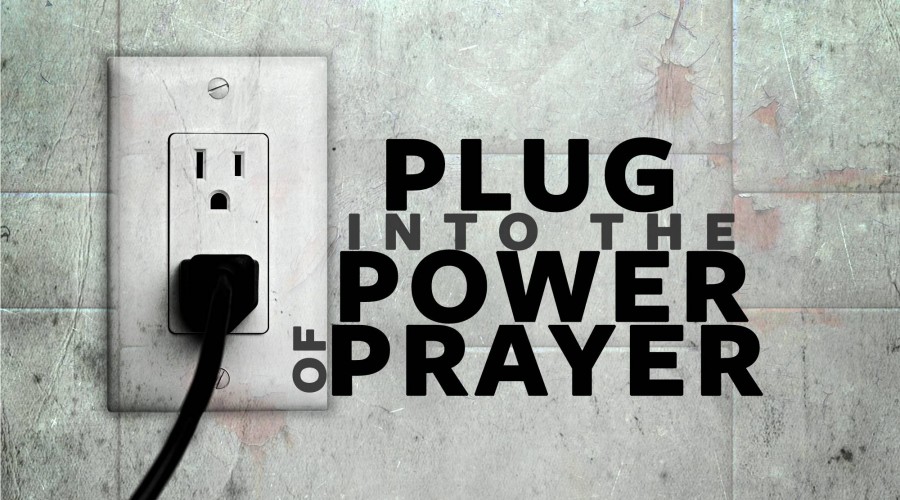 /
Let's remember to pray for our brothers and sisters who are sick and/or recuperating.  Please reach out to Mr. Coffie, Mr. Nyanteng, and Adelaide Kotey,  and wish them speedy recovery and God's Blessings.